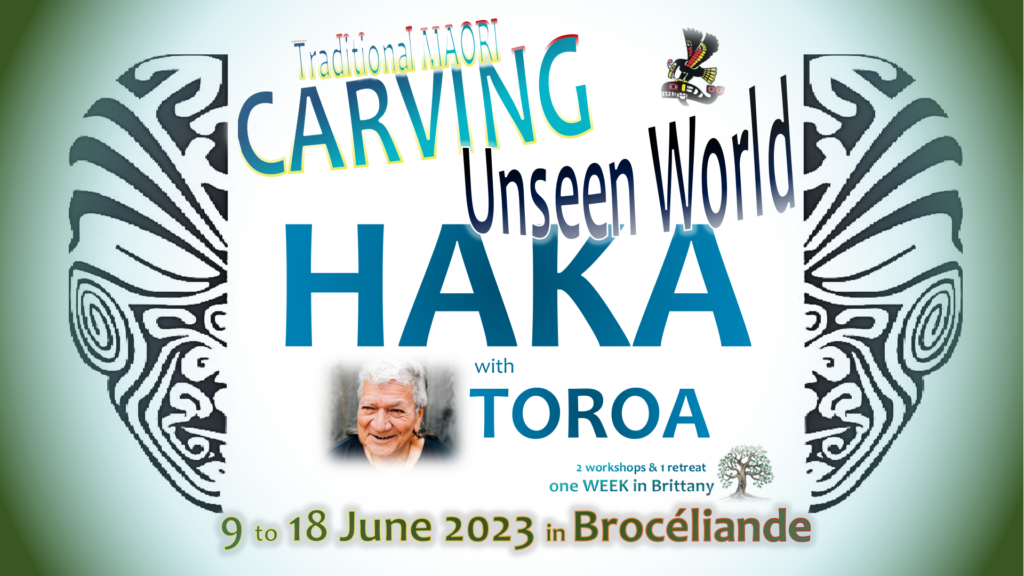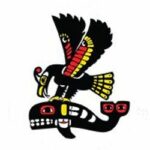 Welcome to an extraordinary opportunity to discover the magic of Maori culture in the heart of Brittany!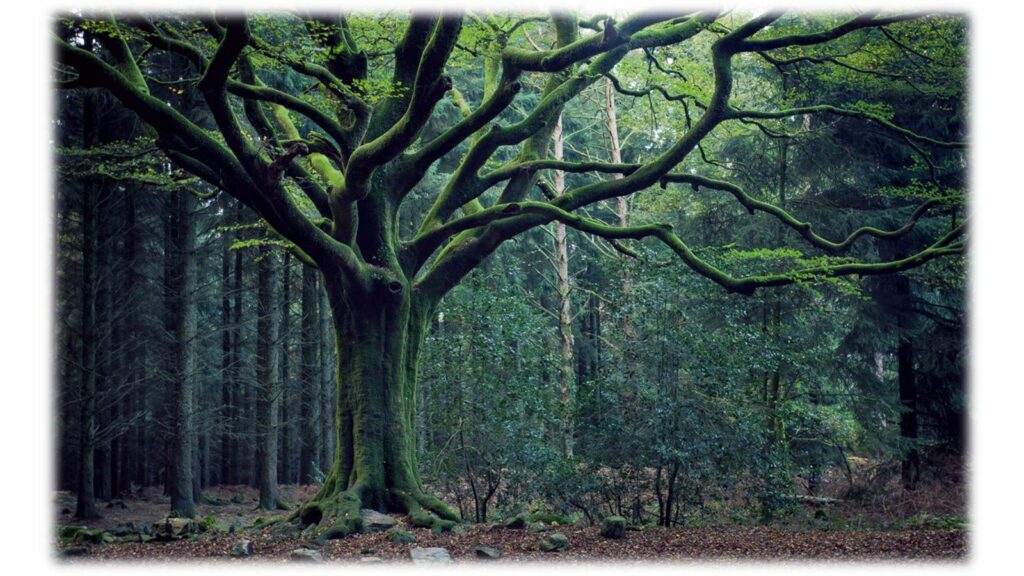 Photo taken by http://www.emmanuelberthier.com/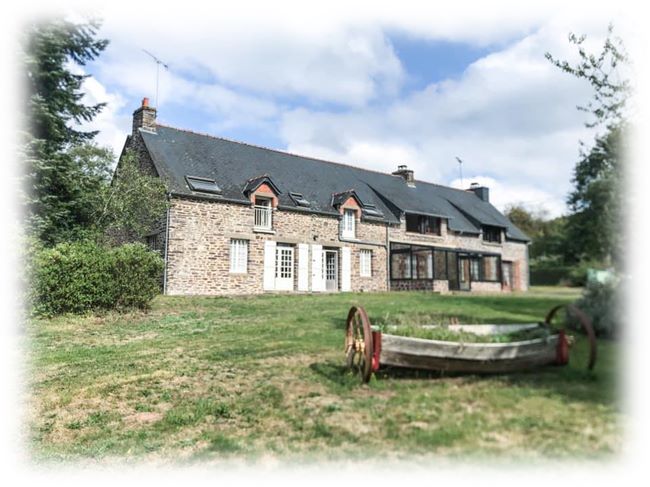 Join us for a week with Maori elder TOROA Aperahama in a charming stone house located in the breathtaking mystical forest of Broceliande.
During this week you will have the chance to learn the traditional art of carving and the powerful Maori dance, the Haka. Immerse yourself in the wisdom and teachings of TOROA, a respected elder and guardian of Maori wisdom.
In addition to the carving and Haka workshops, TOROA will lead a retreat exploring the unseen world, offering a unique perspective on the spiritual world and how it relates to our daily lives.
The idyllic setting of Broceliande provides the perfect backdrop for this transformative experience. You will have the opportunity to connect with nature and immerse yourself in a peaceful environment, allowing you to fully absorb the teachings of TOROA.
Don't miss this unique opportunity to learn from a Maori elder and experience the magic of traditional Maori culture. Join us for an unforgettable week of growth, learning and community in the heart of Brittany.
Mr. Aperahama is a Maori elder who grew up in ancient tribal structures and was trained in ancestral knowledge as a wisdom keeper.
He is an honorary member of the Vanuatu Council of Polynesian Chiefs, a TEDtalk speaker, a traditional Maori carver (Kaiwhakaiiro), a traditional Maori storyteller (Manu Korero) and a HAKA teacher (Kai Haka).
Raised and educated according to traditional customs and values, he has received, as an elected shadowman and record keeper, ancestral healing knowledge and holds the family and ancestral memory of his people.
He is a passionate supporter of the youth environmental movement.
With dedication he cares for even more young people, sometimes confused and lost, in their life journey.
Here again is a small outline of the week's program.
Between each activity, there is a free day to explore the beautiful surroundings and relax.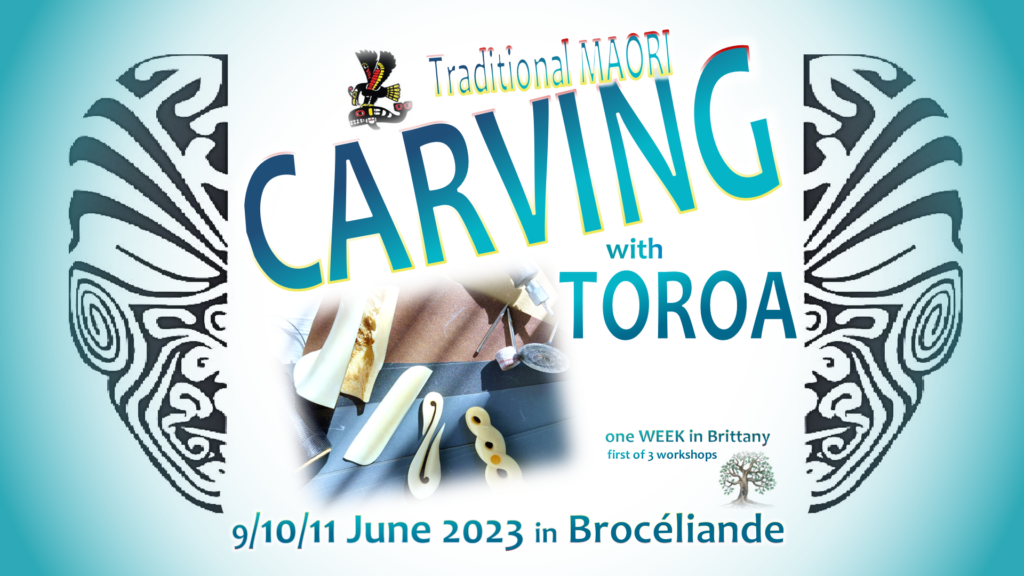 Friday evening June 9th, 2023: Meet & Greet
Saturday June 10th and Sunday June 11th 2023 :
CARVING workshop with TOROA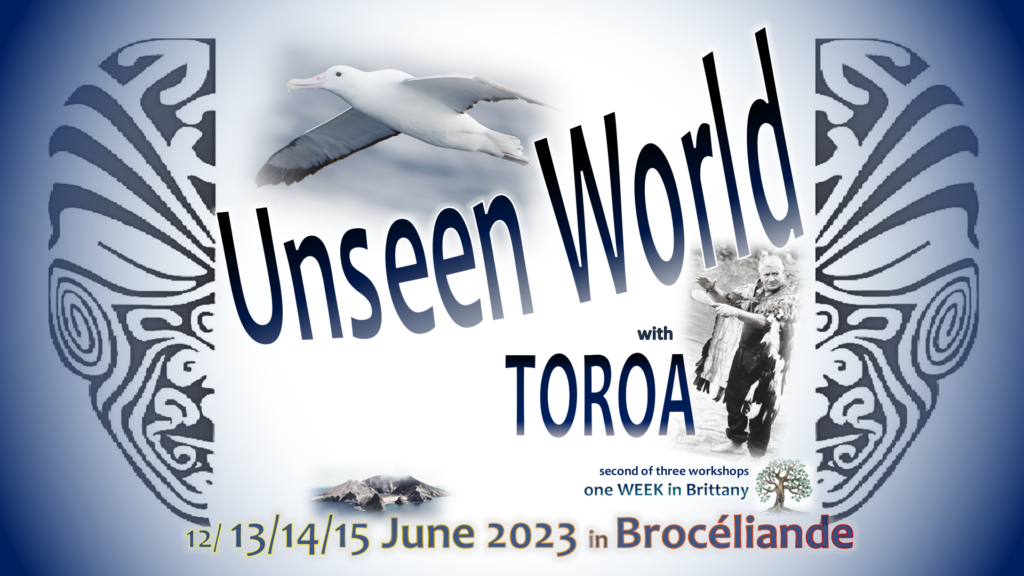 Monday evening June 12th, 2023: Meet & Greet
Tuesday June 13th to Thursday June 15th, 2023:
UNSEEN WORLD retreat with TOROA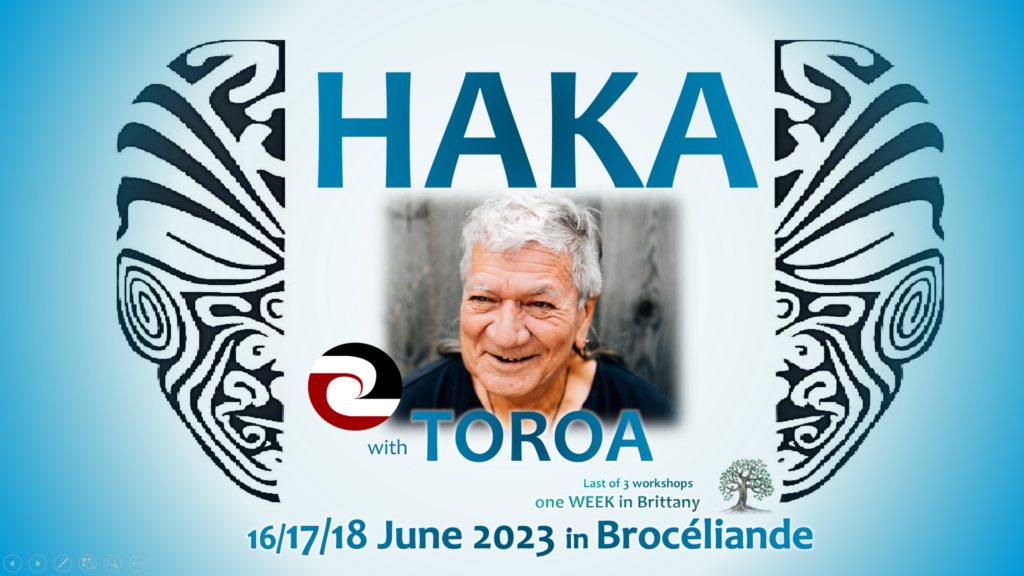 Friday evening June 16th : Meet & Greet
Saturday June 17th and Sunday June 18th :
HAKA workshop with TOROA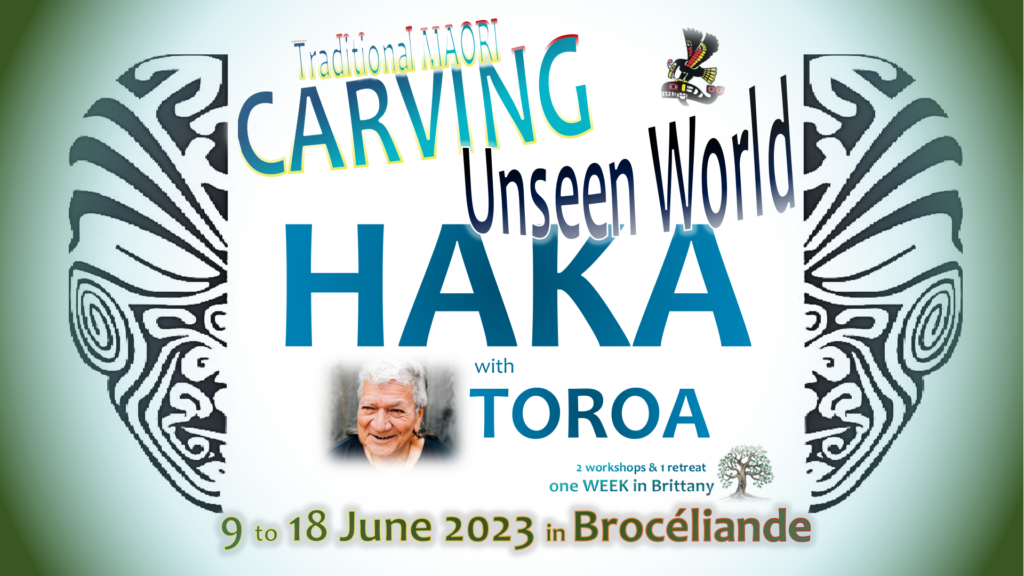 We are sure that this week with Toroa will be a unique experience not to be missed.

Do not hesitate to write to me if you have other questions and if you need more information beforehand.
Location : 
56800 Campénéac
Participation :
Participation                                800€    contact me if it is really an obstacle
Accommodation on site            135€ to 225€ (15€ to 25€ per night) optional
If you have any questions, do not hesitate to contact me.
If you wish to register directly, click here.
You will receive all the practical information.